For as long as I can remember, I've always been into film, photography, animation, design — basically, all forms of visual storytelling.
What is visual storytelling?

In simple terms, it is telling a story through visual means. It's a great tool for building brand and personality image, audience engagement, and a way to evoke emotion and convey the right message.


To improve your visual storytelling skills, you need to not only watch, but also learn to analyze movies, photography, and other types of visual content.
All this sounds great, but it's just impossible to watch movies with me! I constantly pause the shots, look at the details, remember how I periodically annoy my wife 😀 Well, the costs of the profession 😀
TOP-4 films

I have chosen the TOP 4 films that I recommend watching to anyone who wants to increase their graphic intelligence. In my opinion, these films can truly be called masterpieces of visual storytelling.

What I recommend paying attention to:


Color: warm or cold colors, saturation, conveying mood through color.
Composition: hierarchy of objects in the frame, symmetry, focus.
Light: the play of light and shadows, contrast.
Movement: movement of the camera, people or objects in the frame, speed, and angles.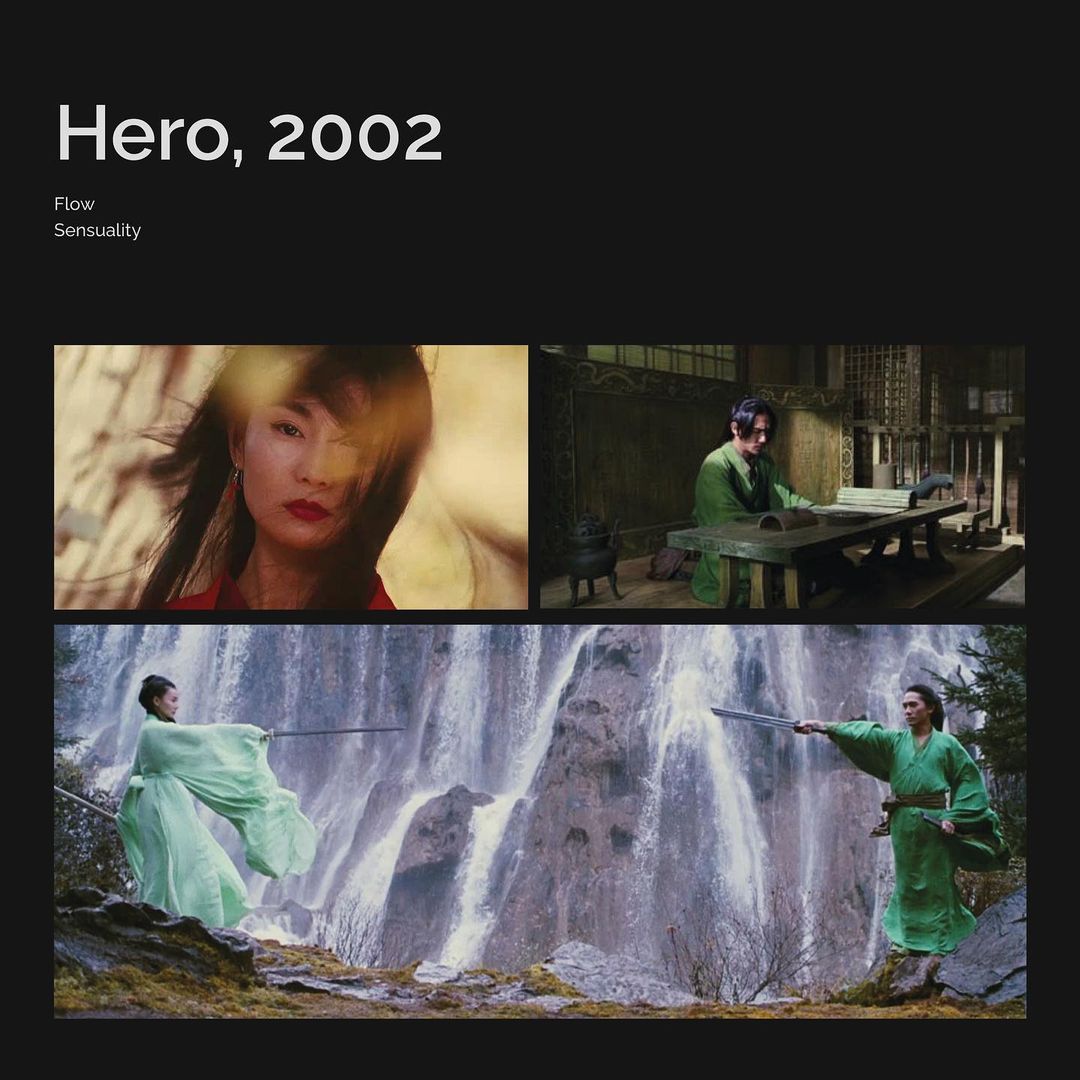 Want more useful tips for designers and creators?


Go to Social Animals blog for more articles ->

Social Animals is a full-service creative agency. We work worldwide and provide services such as Brand and Communication Strategies, Graphic Design, 3D & Motion and more.